50-Year Old Scrapers, Copper Mining, and Black Iron!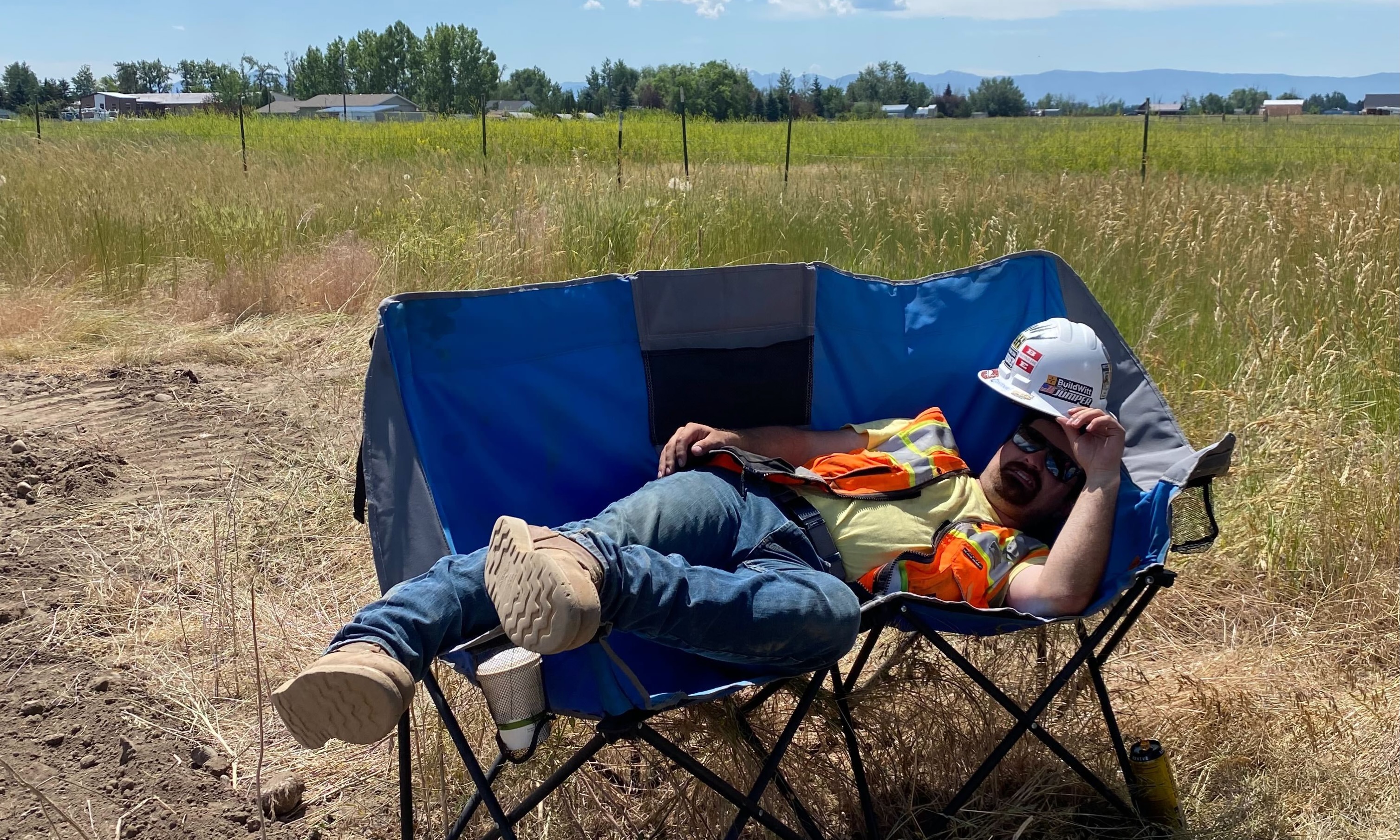 This week at BuildWitt…
We learned about repowering scrapers from the 70s, visited Montana's biggest mine, and filmed how to use a shovel in Bozeman.
Scraper Repower
At the last minute, corporate red tape shot down an exciting trip to Tucson. Not the first time…
Since we were starting in California, I rifled through my mental Rolodex of SoCal Dirt World companies. On the first card was Quinn Cat.
I emailed my friends at Quinn and asked if we could stop by to film a YouTube vlog. They said absolutely and suggested we focus on the 651B scraper repowers in their shop. Not too bad…
To start, we visited a nearby job site to see Quinn Cat repowered 657E scrapers pigging out. Few things are more exhilarating than watching two 657's load 80+ CY of material in seconds using their combined 2,000 horsepower.
After the fun in the field, we drove to Quinn's City of Industry branch to learn about the repowering process from the technicians themselves. They had three 651s in the shop — one with the old engine still in it, one nearly completed with a new engine, and one ready for paint.
What's repowering, and why do they do it in California? Repowering means swapping the old engine out for an entirely new one. The purpose is to bring old machines into compliance with state emissions laws. Earthmoving companies get a compliant machine ready for another 8-10K hours without ponying up the coin for a brand-new machine if they could even find one.
Seeing a machine from the 70s with only 2.2 hours on the meter was wild!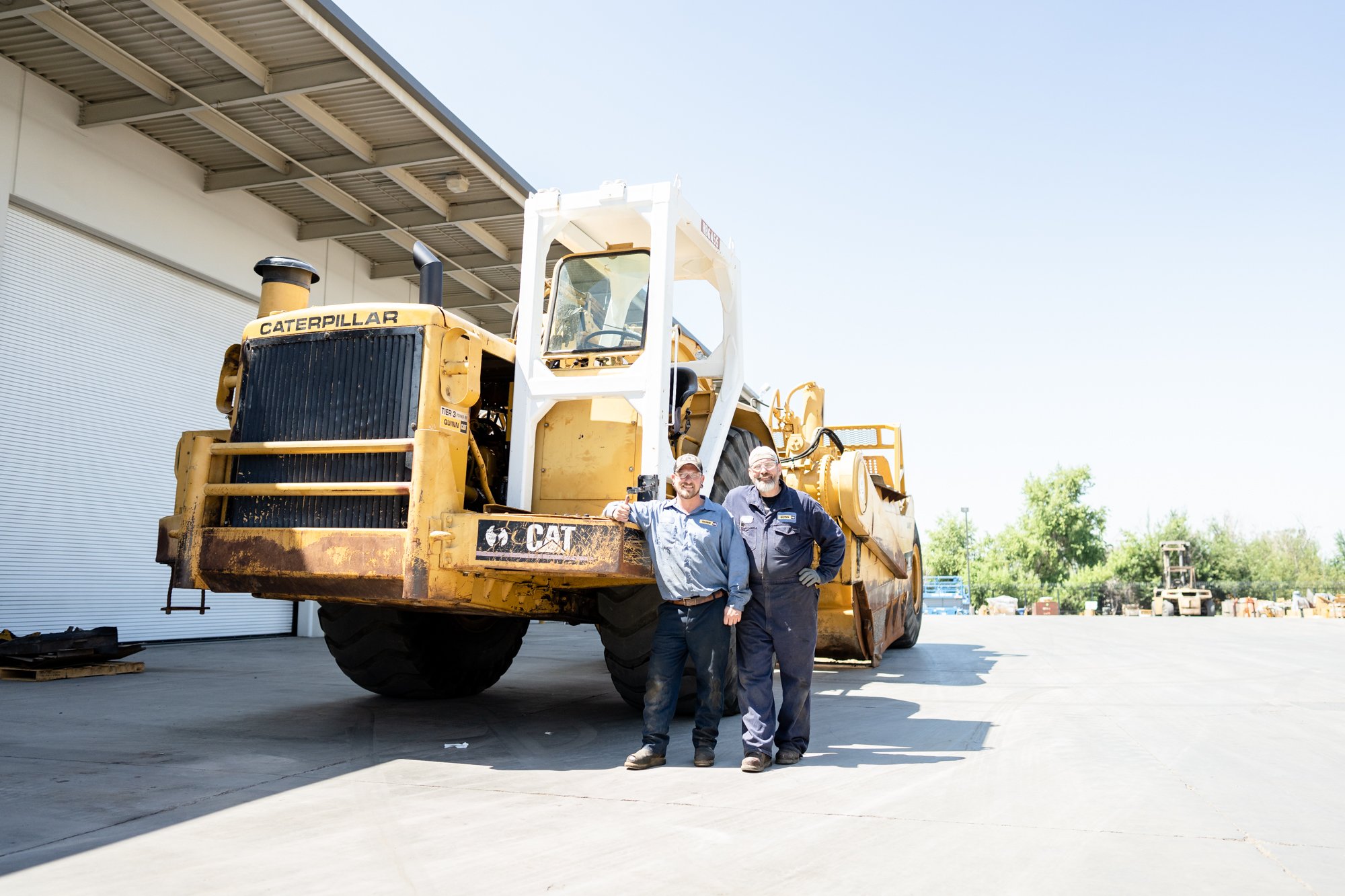 Copper Mine
There's a 100% chance you'll notice the giant hole on the edge of town when visiting Butte, Montana. The hole you see is the copper mining operation owned and operated by Montana Resources. Since I'm always on the search for excuses to visit Montana, I had to see it for myself.
With a few phone calls, conversations, and emails, we had the approval to visit the mining operation. Visiting a mine is one thing, but taking photos and videos of a mine is a different story.
We hopped into a Ford van at sunrise with our host, Mike. Our tour began, and our vehicle designed for driving to church camp descended into the enormous pit. At the bottom were two sleeping Cat 7495 rope shovels with 60 CY buckets.
While I've never visited an unexciting mine, open pit copper mines are a different level of spectacular. Due to the ore bodies stretching hundreds and thousands of feet into the earth, mining companies dig mind-bogglingly large pits to extract copper and other metals.
We then cruised out of the pit to an area they're expanding close to the existing interstate highway with another rope shovel. After chatting with the operator, he climbed up four flights of stairs to start the machine.
793 haul trucks the size of two-story houses soon swarmed the shovel, awaiting 250 tons of blasted rock each. The operation was a choreographed dance, with the shovel loading a truck on one side while another truck backed in on the other.
After watching the loading operations, we made our way to the crusher and mill, where around 75,000 tons of copper ore is crushed, pulverized by ball mills, and soaked with water and chemicals to separate the copper and molybdenum from the rock.
At the journey's end, they load the copper concentrate, looking like dense brown dirt, onto railcars for shipping to smelters while the molybdenum leaves in bulk sacks.
All this ensures you and everyone else in our great country have the electricity they need!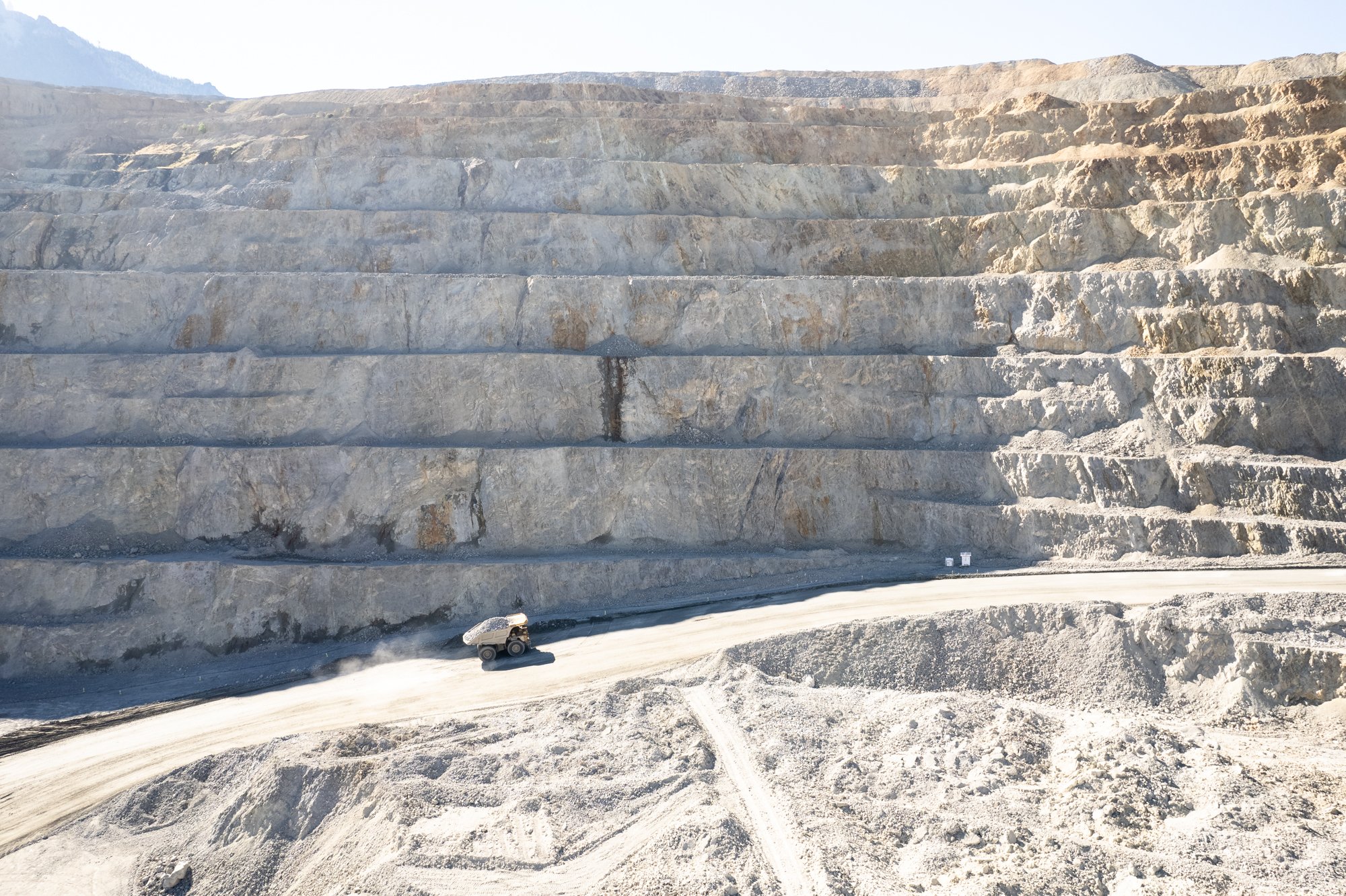 DC Excavation / Operation Manhole
My friend Dane started an excavation business in Bozeman, Montana (DC Excavation) six years ago with a skid steer. You know, the typical Dirt World story.
He's grown substantially and has some of the most impressive machines in Montana, complete with tiltrotators, 3D GPS, and custom paint. He spares no expense in providing his people with the best tools possible.
Not only are his operations fun to visit, but Dane offered us his front yard and equipment to film training content (Operation Manhole).
He loaned Eric and me shovels, saws, a skid steer, and a 306 mini-excavator to shoot with for two days. Not only did we have fun, but we filmed about 30 different training videos for BuildWitt Training. If only someone had told me how to operate a chop saw or shovel correctly when I started as a laborer… I had no idea!
Thanks to Dane for giving us not only equipment but letting us stay in his house. It's not every day I have the opportunity to relax by running a skid steer in the yard at 8 PM.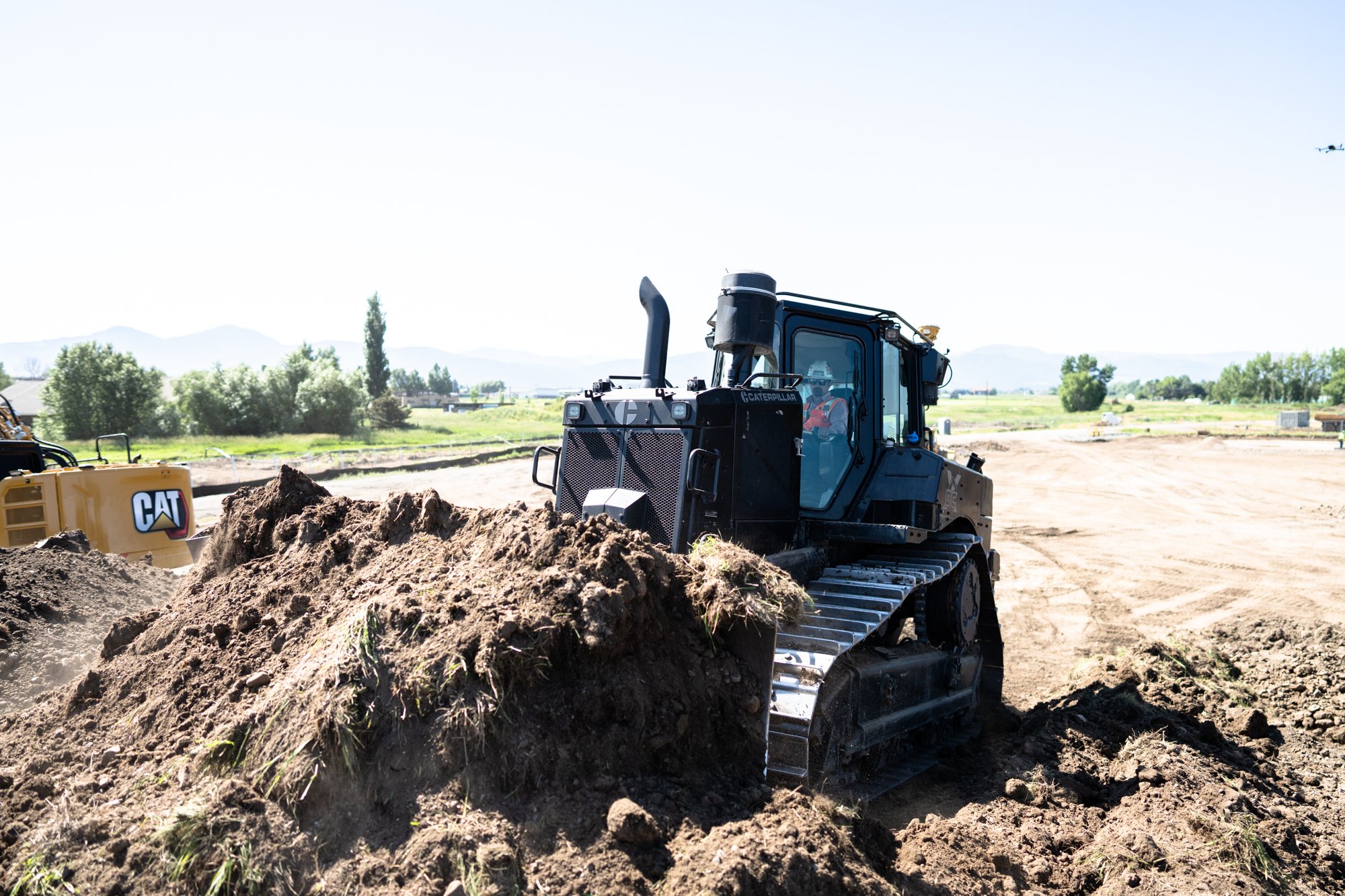 I'll see you next week!
Stay Dirty!