3
1
Learning Hub
3
2
Investing In Your People
3
3
What are the Pros and Cons of Using a Training Software?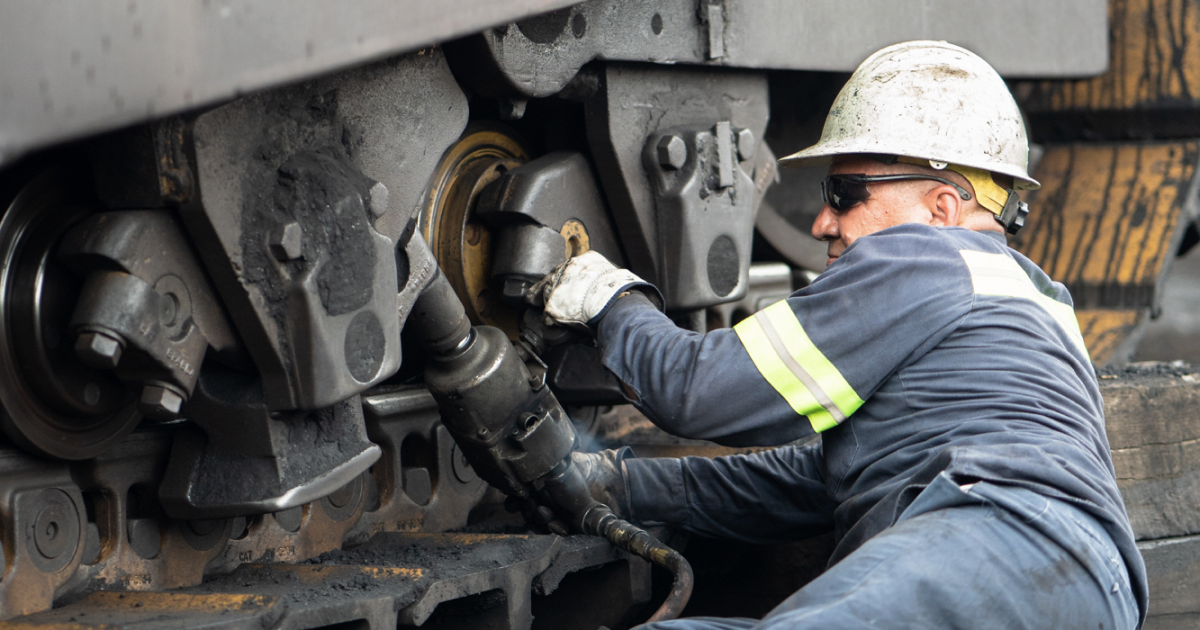 Even the best training management systems won't solve the entire problem of educating your staff. Before you put down money on a software package, you'll need to determine whether or not it will fit into the big picture of your company's employee development strategy. You should also ask yourself if it's the right time to invest in a software training program.

Here are some of the basic pros and cons when it comes to using training software:
Pros of Using a Training Software
Employee training software can be a game-changer for your team's performance. Depending on the software, training can allow you to add team members and bigger jobs to your roster within a shorter period than you might expect. Here are some other pros:
.

A training software automates manual tasks like registration confirmations, reminders, and surveys
Stores each person's in-progress and completed training and interactions
Encourages promotions and growth within your team
Increases employee retention
Tracks renewal requirements and upcoming deadlines for individual learners
Provides fully customizable reports
Manages and optimizes training budget
Tracks costs
Monitors profits
Saves money on administrative staff
Cons of Using a Training Software
Training software is a big investment, and your company may not be ready to purchase and utilize a software program to the degree that it is meant to be implemented. Other factors to consider:
Training management software takes time to implement
Requires training on how to use and integrate the software
Some options have no customization
The wrong software won't provide for the specific needs of the Dirt World
Teams may struggle to manage change
Some software can have hidden costs and fees
It can require buy-in from the team


Should I purchase training management software?
Training software can come with a hefty price tag, and it won't fix deeper problems, like cultural and leadership issues. If your team isn't ready to engage, there may be things that need attention before purchasing software. Also, the wrong software won't solve Dirt World problems.

An excellent training management system incorporates software designed to automate hundreds of tasks that take valuable time and energy and will provide training data that you can use to sharpen your strategy. Moreso, training software will enable you to unify efforts to catalog and measure training so your team can focus on excelling in their roles.

Training software is the tool you need going forward to invest in your people. Read about our Dirt World software approach here, and find out why we look at the whole picture of solving the people problem.
Investing in Your People
Training
Location: Learning Hub
Symptom: Training Generic
Subcategory: Training
Big 5: Comparisons/Is it right for you?
Category: Investing in Your People
BW Solution: Training
Onion: Solution Aware
Topic: Training Software
Funnel Step: Attract
Investing in Your People
Training
Training Software
Meet the Expert
Marilee Brewer
Marilee Brewer's philosophy on heavy civil construction is that everything—even the Bingham Canyon Mine and the Willis Tower—starts with ideas put into words. An avid writer and researcher, Marilee brings inspiration, storytelling, and human candor to Dirt World information. Her writing focuses on providing content that enhances user experience, improves engagement, and ultimately increases revenue. A trained Linguist and social media storyteller, ask her for story and social media writing tips.
Tech designed to help solve the Dirt World's training problems.