BUILDWITT SERVICES PLANS & PRICING
Get started with BuildWitt Services
PRO

$150K

Build out an advanced website and create a thorough media portfolio.

FOUNDATIONAL

$75K

Build a strong foundation featuring a robust website and video work.

STARTER

$50K

Solid fundamentals for business growth with a brand-heavy focus.

Project management

Ongoing project management

Weekly meetings with your project manager to review progress and next steps. Dedicated Creative Strategist to drive brand projects

Creative

Brand workshop

Define your brand's culture, offerings, and how it will be seen visually. A foundation that ensures marketing efforts succeed.

Two-day, on-site visit including a half-day workshop with 2-3 BuildWitt team members

Half-day virtual with 2-3 BuildWitt team members

Half-day virtual with 2-3 BuildWitt team members

Logo design and visual system

Artwork delivered for full-color, one-color, and grayscale/black and white usage.

Up to three visual brand directions

Up to two visual brand directions

Up to two visual brand directions

Brand guideline build

Brand guideline book

Comprehensive blueprint with best practices on how to properly use your brand assets.

Style guide

Two-page logo, color, and typography usage guide.

Style guide

Two-page logo, color, and typography usage guide.

Media

On-site shoot

Our dirt-loving media team visits your jobsites to capture your story with high-quality content to display online.

Professional photography

We provide up to 75 edited photos for your website and beyond.

Video shoot

Our team will plan, coordinate and travel to you to capture beautiful & compelling footage, used to tell your brand's story.

Video production

Company overview video

Cleanly-edited, 3-4 minute video to showcase your business and its capabilities.

Website b-roll

A short, silent clip that can be used on your website to highlight your team and your services.

30-60 second teaser video and social reels

Web

Web design and build

Custom website to match the excellence of your work. Easily explain your services and connect with clients and potential hires.

8 pages included

Pages include: Home, About, Services, Careers, Safety, Projects, Contact, and a "Build-Your-Own"

7 pages included

Pages include: Home, About, Services, Careers, Projects, Contact, and a "Build-Your-Own"

4 pages included

Pages include: Home, Services, Careers, and a "Build-Your-Own"

Content development

Our strategists and storytellers use new and existing material to write all technical and informative content for your site.

Search engine optimization (SEO)

We'll optimize your site for search on Google and other search engines so your brand doesn't go unnoticed.

Project pages and template buildout

Project Page Template you can use to display an unlimited number of projects. BuildWitt prepares up to 10 projects for you.

Service pages and template buildout

Service page template you can use to display an unlimited number of services. BuildWitt prepares up to 6 pages for you.

Optional $15K add-on

For higher organic search rankings, we strongly recommend individual service pages.

Up to three additional pages

Tailor your site to your goals. Pick up to three more pages for us to build. Examples include Technology and Why Choose Us.

Standard hosting

External hosting set up by BuildWitt. For improved site speed, security, and maintenance, consider Advanced Hosting.

Advanced hosting via BuildWitt Wordpress engine

No IT team? No worries. We host your site ourselves to make sure it keeps running great. Free for one year or length of the partnership.

ATS integration

Integrate your Applicant Tracking System and make it appealing and easy for candidates to apply.

Includes either ATS integration (embed code/API) or custom job listings and application form

Includes either ATS integration (embed code) or an add-on option for custom job listing and application form

Includes either ATS integration (embed code) or an add-on option for custom job listing and application form
PRO
FOUNDATIONAL
STARTER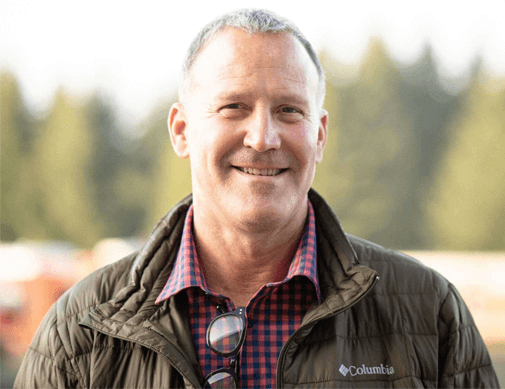 We have really enjoyed working with such a fun and dynamic team of professionals. The BuildWitt crew is unique, a perfect blend of an amazing media company that is also 100% dedicated to the construction industry. They're the unicorn we were hoping to find to help with our branding and website.
John Fowler
President - J.W. Fowler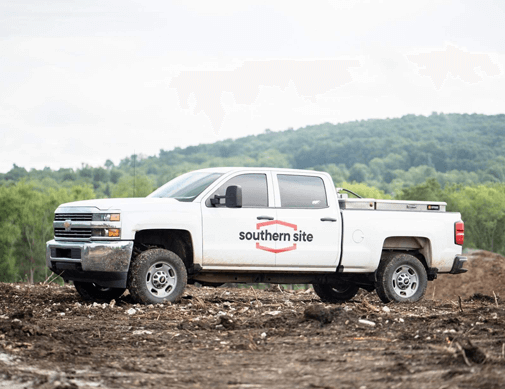 BuildWitt has been fantastic to work with! Helping us launch our website and maintain it along the way has been a breeze. They're always coming up with new suggestions to keep us relevant in the industry, while also being open to ideas for better external communication. Whenever we are in need of advertising for a new position, they're quick to get the proper team on it to start advertising ASAP – helping direct the most skilled and qualified candidates to our site. I have thoroughly enjoyed getting to work with everyone I've come into contact with at BuildWitt!
Ryan Clinard
Division President - Southern Site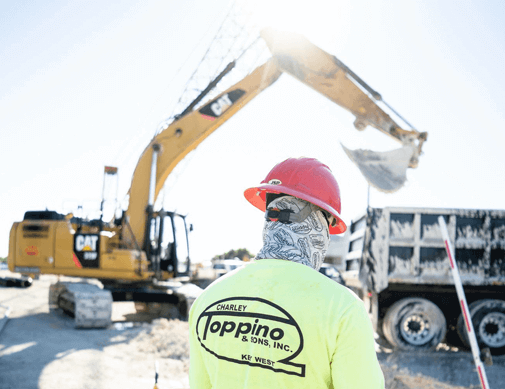 BuildWitt is doing something that no other company is doing – showcasing a vital industry and making it cool to younger generations. Charley Toppino and Sons had a great experience working with the Buildwitt Team. We enjoyed showing them what we do and the people who do it. Our new websites and rebranding were much needed.
John Toppino
Treasurer & Office Manager - Charley Toppino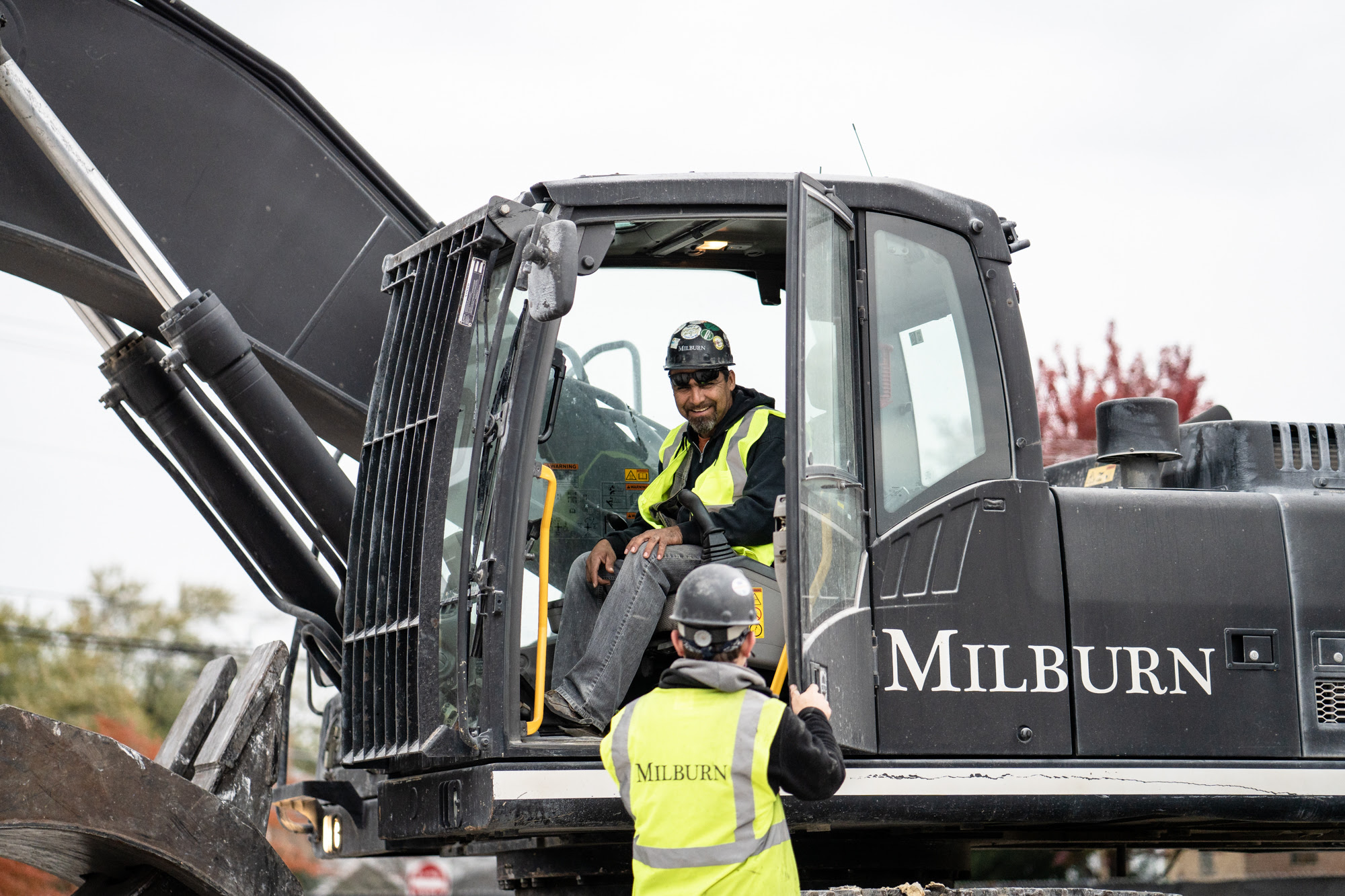 This partnership has allowed our team to continue to do what we do best (demolition), while BuildWitt supports us in our marketing, PR, production, cultural, and team-building efforts. Most importantly, they've showcased our industry in a positive way and helped us attract the right customers and team members.
James Milburn
Managing Principal, MILBURN Demolition
Why team up with BuildWitt?
Project management
You'll have a dedicated project manager and creative manager with you every step of the way to help guide your project. Their highest priority is listening to what you have to say.
Flexibility
This pricing information is just the starting point with plenty of wiggle room. You have the best understanding of how your business works, we're here to help keep that going.
Ongoing support
A new dozer needs hours for a good ROI, and this marketing machine will too. You'll have the option to keep us on when your project is complete to help run things efficiently.