3 Ways BuildWitt Training Helps You Train the Right Way Every Time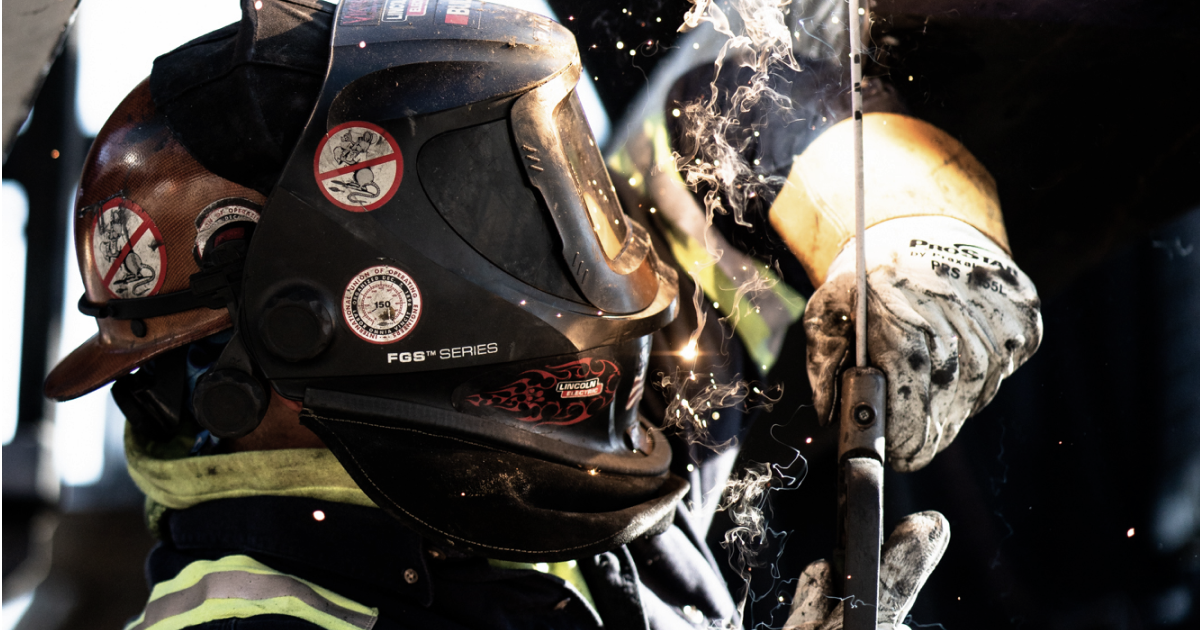 Do you have a seamless onboarding routine? Does every new hire get to know your company in the same way? Is your overall team working from the same page? Is there a method to your process for training laborers, foremen, and project managers?
If you said "no" to any of these questions, it's probably time to put a consistent training system in place. Read on to discover three ways BuildWitt Training can help your crew train the right way from day one, every single time.
1. Standardized Training Across the Board
BuildWitt Training content is not a one-off. We're not hoping for our 15 minutes of fame—we're committed to bettering the trades for generations to come.
We've spent the last several years learning about and developing material for the Dirt World to bridge the gap between the current workforce and the one our country will need in years to come. This has informed the way we build features on our app.
Branded video format with actionable lessons
Predictable, easily-accessible format
Consistent, high-quality material for every level of user
Your team will all learn the same lessons with the same vocabulary to communicate better on and off the field. Everyone will receive identical instructions for how you want your company to operate.
2. Customized Learning Plans for Each Role
Have you ever trained someone for a role to watch them move up almost immediately without a new training plan for the next person?
With BuildWitt Training, we offer consistent learning plans for every role at your company. Whether you are continually training an influx of new laborers or preparing your foreman to go to the next level, customize training for each role at your company on our app.
3. Tracking Progress
You can't be in two places at once. Neither can your superintendents. But when you're utilizing BuildWitt Training, you may not need to. Based on the course completion and training module progress, our training app will send notifications and alerts to foremen and superintendents so they can see how their crew members are progressing and make necessary adjustments.
When it comes to celebrating wins and keeping learners on track, no tool could better serve the leaders in charge of bringing your crew up to speed.
For experienced learners, tracking progress can help you benchmark their gains and see when they're ready to jump into a new challenge.
Training the Right Way Every Time
You've got to do things the right way the first time on every contract. Your work demands it.
So how do you carry that concept into onboarding and training?
At BuildWitt, that's a question we're committed to answering. We've poured our talent and discipline into a Training platform that will honor the investment of your money and time. Tools will work for every role, every day, so your internal values match the value you're delivering on every job site.
Want a test drive? Watch a demo or talk to a sales rep today.
Ways to Win
Symptom: Training Generic
Onion: BuildWitt Training Aware
Subcategory: Training
Location: Training Hub
Funnel Step: Convert
Category: Investing in Your People
BW Solution: Training
Big 5: Best Of/Best Ways to Win
Ways to Win
Training
Investing in Your People