Will implementation slow us down?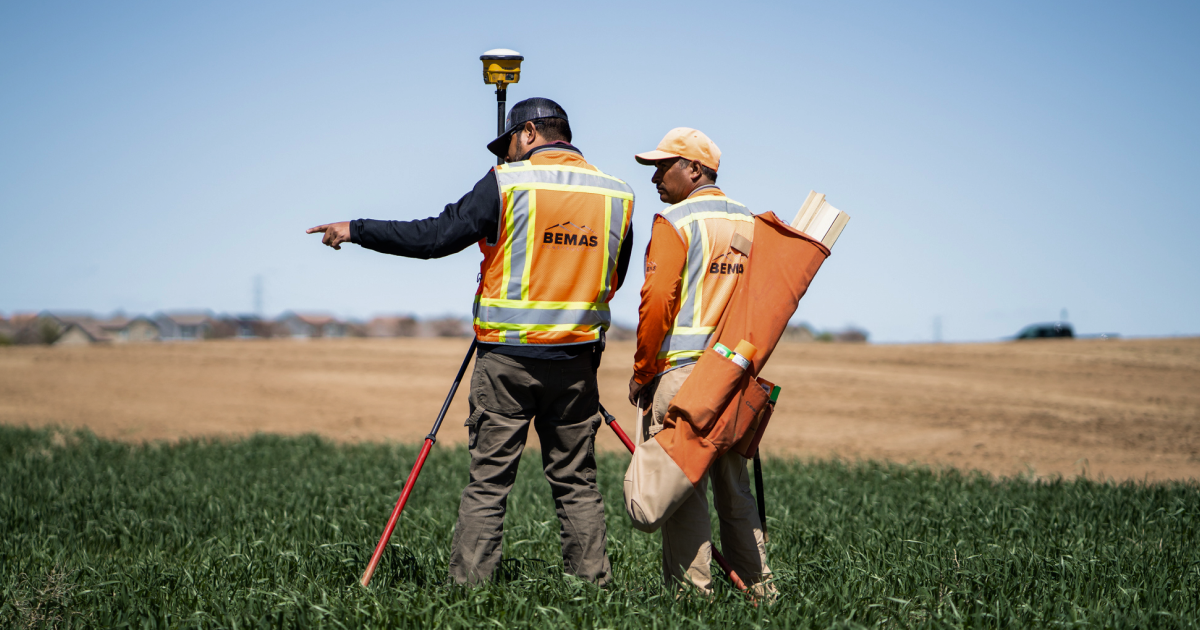 Our goal when implementing BuildWitt Training is simple: we will equip you to be successful for many years to come.
Implementation may slow you down, about as much as tying your shoes. True, you have to actually loop the laces and pull the knots tight. But the moments it takes you to secure the laces on your boots far outweigh the potential cost of running around with your shoes untied.
For companies in every industry; onboarding, training, and development are important parts of their success. But if you're in construction, you build the physical world that millions of people rely on. That considered, training should take even greater precedence. (In other words, tie your shoes!)
How Long Does it Take?
The short answer? Two hours.
The long answer? It depends on the size of your company and level of buy-in from your team.
Like anything worth doing, it's only worth doing if we do it well. We plan to make sure that your leadership team completely understands how to use Training, so they can teach everything they learn to the next person. We've designed implementation so that you don't have to constantly come back to us with every little question.
We can also break implementation sessions up at your convenience. It could be 15-30 minutes a day, or two sessions for two weeks in a row, depending on what works for you.
Keep in mind, continuity is momentum—it keeps energy up. We're very flexible to your timeline and capacity when it comes to implementation, but we need commitment and accountability from those who are doing the work in order to help you maximize your investment and the success you'll have with BuildWitt Training.
How does it work?
While it will look somewhat unique for each company, here's an example of how BuildWitt Training Implementation might look for your team:
Step 1: Make sure everyone can log in
This basic step is brief, but crucial. A big part of the purpose of training is to unite your team and build culture, so we verify at the outset that every single team member can log in.
Step 2: Administrative training intro
At this point, we gather the leadership crew who will be in charge of disseminating the information to the rest of your employees and take them through an introduction of the product.
Step 3: Tour of the product from top to bottom
A more in-depth tour of BuildWitt Training follows, with an explanation of how to incorporate features like company goals, employee training plans, feedback, quizzes, and evaluations.
Step 4: Defining naming conventions
We want to be on the very same page with you, so we identify the names for everything, from 'lesson,' to 'module,' and describe how the hierarchy of elements fit together.
Step 5: User's choice
From designing custom tracks to marrying company content with that of BuildWitt's, we show you everything there is to know about BuildWitt Training.
It will, in fact, take time.
In the same way that new equipment costs money, implementation will require an investment of your team's time and attention at the outset. But over the years, the success that you'll experience in terms of growth will far outweigh the time you put in to implement.
If you've been on this planet for any length of time, you know the truth in the phrase "you get what you pay for." However you slice it, shortcuts usually end up being the longest paths ever taken. With implementation, we want to help you change your whole approach to one of avoiding shortcuts. Instead, we help you plan and lay a strong foundation to be successful for years to come.

We want to see you in the Dirt World for the long run—thriving, not just surviving. Will implementing our training cost you some time? Yes, but not much.
As for the future years BuildWitt Training will give back to you? Absolutely priceless.
Problems It Solves
Onion: BuildWitt Training Aware
Subcategory: Training
Location: Training Hub
Funnel Step: Convert
Big 5: Problems/Problems we Solve
Symptom: Low productivity
Category: Investing in Your People
BW Solution: Training
Problems It Solves
Training
Investing in Your People