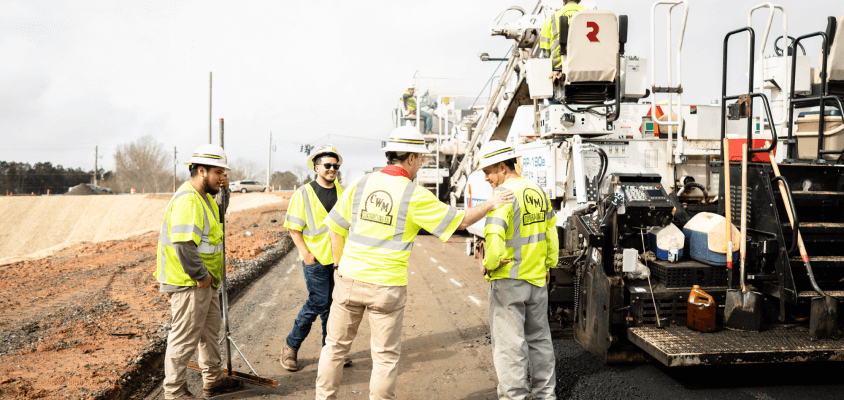 Pay in Construction
Here's what the construction industry is up against…
340,000 UPS union members approved a new contract last month, substantially increasing their pay and benefits over the next five years.
Part-time workers will make a minimum of $21 per hour. Full-time workers will average $49 per hour. Drivers will average $170,000 per year between pay and benefits.1
With an 859% increase in net income ($12.89B) from 2020 to 2021 and their net income for the past twelve months hovering around $10B, some of that going to their people over stock buybacks is fantastic.2
Can construction compete?
The AGC recently estimated the national average for construction at $34. It CAN go higher (Northeast) or lower (South), but I'm painting with a broad brush.
I'm not here to tell you what to do… I'm not in construction. However, I employ nearly seventy people and have struggled to balance pay and growth for years. It's easier said than done.
But I am here to report the facts. Construction companies don't compete with one another for labor—they compete with the overall market. And when the market is dramatically raising wages, other careers, despite one's experience, begin to look more enticing.
At this point, I've talked to thousands of people about why they've changed jobs and what they wish they could tell their leaders. Pay is BY FAR the number one thing they report would increase their job satisfaction and keep them around.
Most companies are private, but I looked up one of the largest materials companies. Their net income is up 65% year over year for the most recent quarter. The money exists… At least, it does at many of the big players.
What about little players? Pay must remain competitive, but focusing on providing purpose, mastery, and belonging is key.
Finally, this illustrates the need for increased efficiency and margins. Through training, investing in tools and technology, and questioning the status quo, contractors can earn AND pay more.
Dirt Talk Podcast
Join Aaron and Josh Young as they discuss the complexities of the fuel industry. They shed light on California's bold moves for 2024 and how other states might follow. From the challenges faced by small businesses to the broader implications for the environment, this episode provides a discussion on the future of diesel. Dive in for a mix of facts, opinions, or a bit of banter. Whatever floats your boat.
Vlog
My first time seeing a large Liebherr excavator at work! Last spring, we toured the Liebherr mining excavator factory in Colmar, France. It was a treat, but we didn't see any production digging. I had to wait for that… Fast-forward to this year, when we toured mines in Australia's Bowen Basin. Known for its high-quality steel-making coal, the Bowen Basin is home to some of the biggest mining operations in the world. Started by Mark Ackroyd in 1997 with a D8 dozer, National Group has one of Australia's largest mining equipment fleets for hire. National specializes in renting and maintaining machines for mining operations. On this site specifically, they maintain a large fleet of Komatsu trucks, Cat dozers and graders, and this Liebherr 996B excavator.
I'll see you next week!
Stay Dirty