/dirt-talk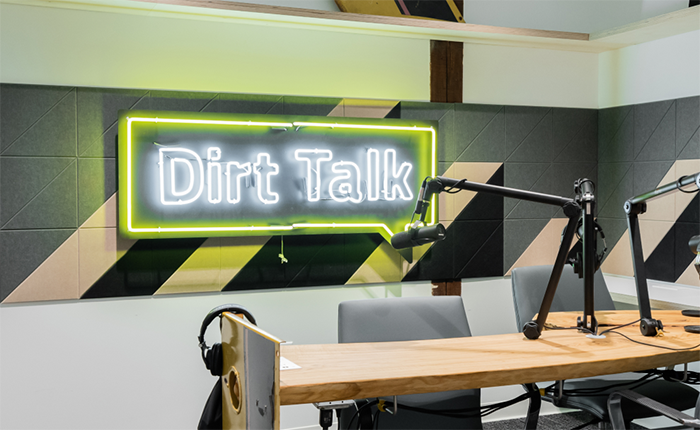 Welcome to the Dirt Talk Podcast
Welcome to the self-proclaimed top padcast in the Dirt World (totally made up)! Listen weekly as hosts Aaron and Alex talk Dirt World issues, answer listener questions, and interview some of our favorite people, from executives to operators we've met along our travels.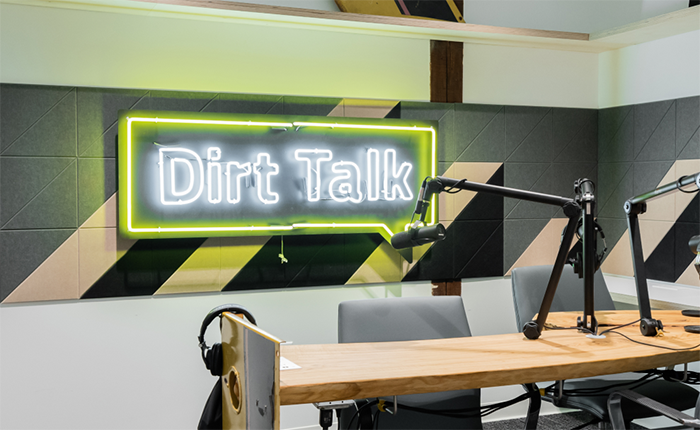 episode 119.5
The Secret Formula?
May 16, 2022 • 38 min
Aaron and Alex discuss the flaws in the argument that the Dirt World will rebound fine from another recession and then Aaron answers questions about excavation and the "formula" new business owners can use to build their books of business.
Read More.