/dirt-talk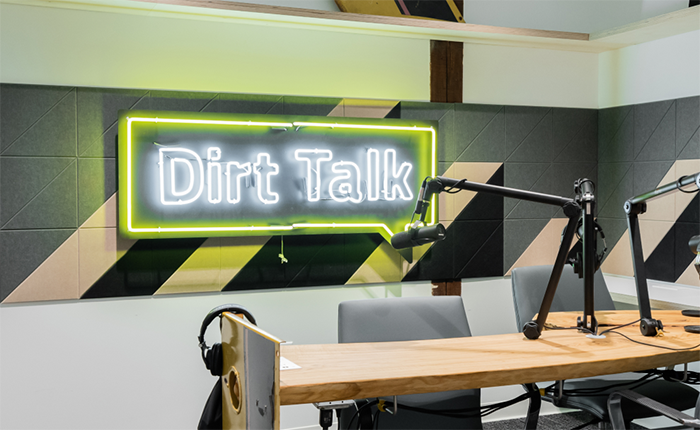 Welcome to the Dirt Talk Podcast
Welcome to the self-proclaimed top padcast in the Dirt World (totally made up)! Listen weekly as hosts Aaron and Alex talk Dirt World issues, answer listener questions, and interview some of our favorite people, from executives to operators we've met along our travels.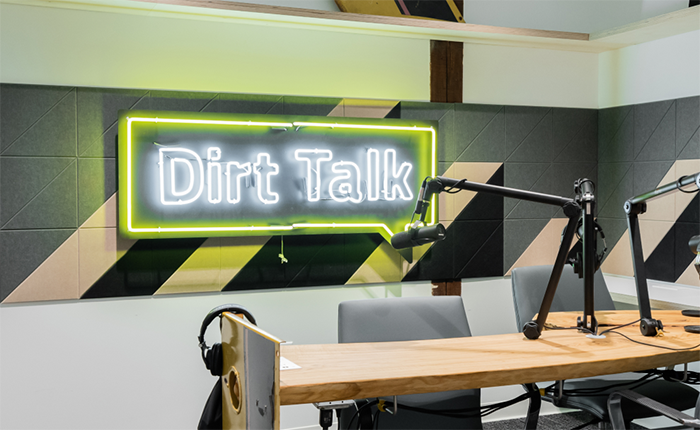 episode 120.5
Make Good Decisions Easy
May 23, 2022 • 35 min
Aaron and Alex chat about the possibility of Aaron needing to hire someone to take his CEO role someday, operator comfort, and why it's so important to make it easy for team members to make good decisions.
Read More.