/dirt-talk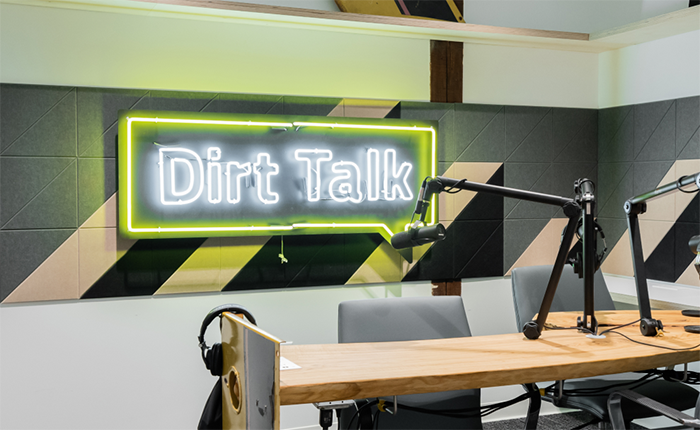 Welcome to the Dirt Talk Podcast
Welcome to the self-proclaimed top padcast in the Dirt World (totally made up)! Listen weekly as hosts Aaron and Alex talk Dirt World issues, answer listener questions, and interview some of our favorite people, from executives to operators we've met along our travels.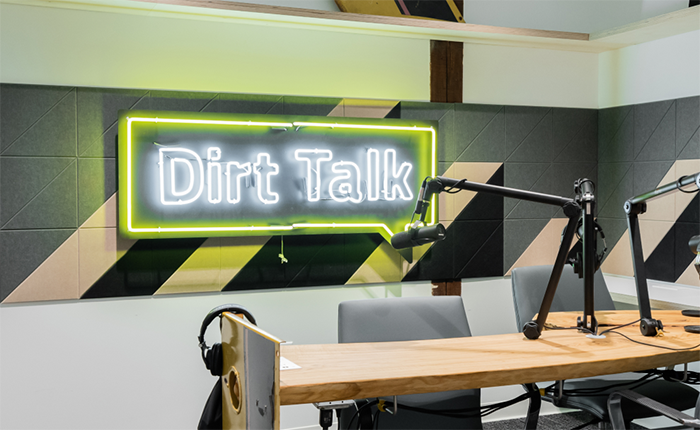 Episode 124.5
Let Everybody See the Scoreboard
June 22, 2022 • 41 minutes
This week on Dirt Talk, Aaron and Alex discuss public speaking before diving into how BuildWitt uses investment money and how that can sometimes differ from the contractors in the Dirt World. They then chat about the importance of communicating to all of the people on the team relevant context and allowing the entire crew to "see the scoreboard" as it relates to finance and how work gets done. Later, they answer questions about the stability of blue-collar work vs 9-5 jobs in an economic downturn and why some folks consider the D7E a "bad dozer".
Read More.