We're here to make the Dirt World a better place.
Tools that help people in the Dirt World grow and succeed.
We want to see people in the construction and heavy civil industries thrive.
Transform the industry by putting people first.
HOW IT STARTED
A simple but ambitious mission.
BuildWitt was founded in 2018 with a simple but ambitious mission: make the Dirt World a better place. Aaron Witt was just a kid who loved construction and got a job laying pipe when he was 18.
It was easy to see that some of the most interesting and talented people worked in the industry, so he started telling their stories. And it caught on. But what started with a kid and a camera has grown to become so much more — an opportunity to push the industry we know and love forward to create an even #BetterDirtWorld.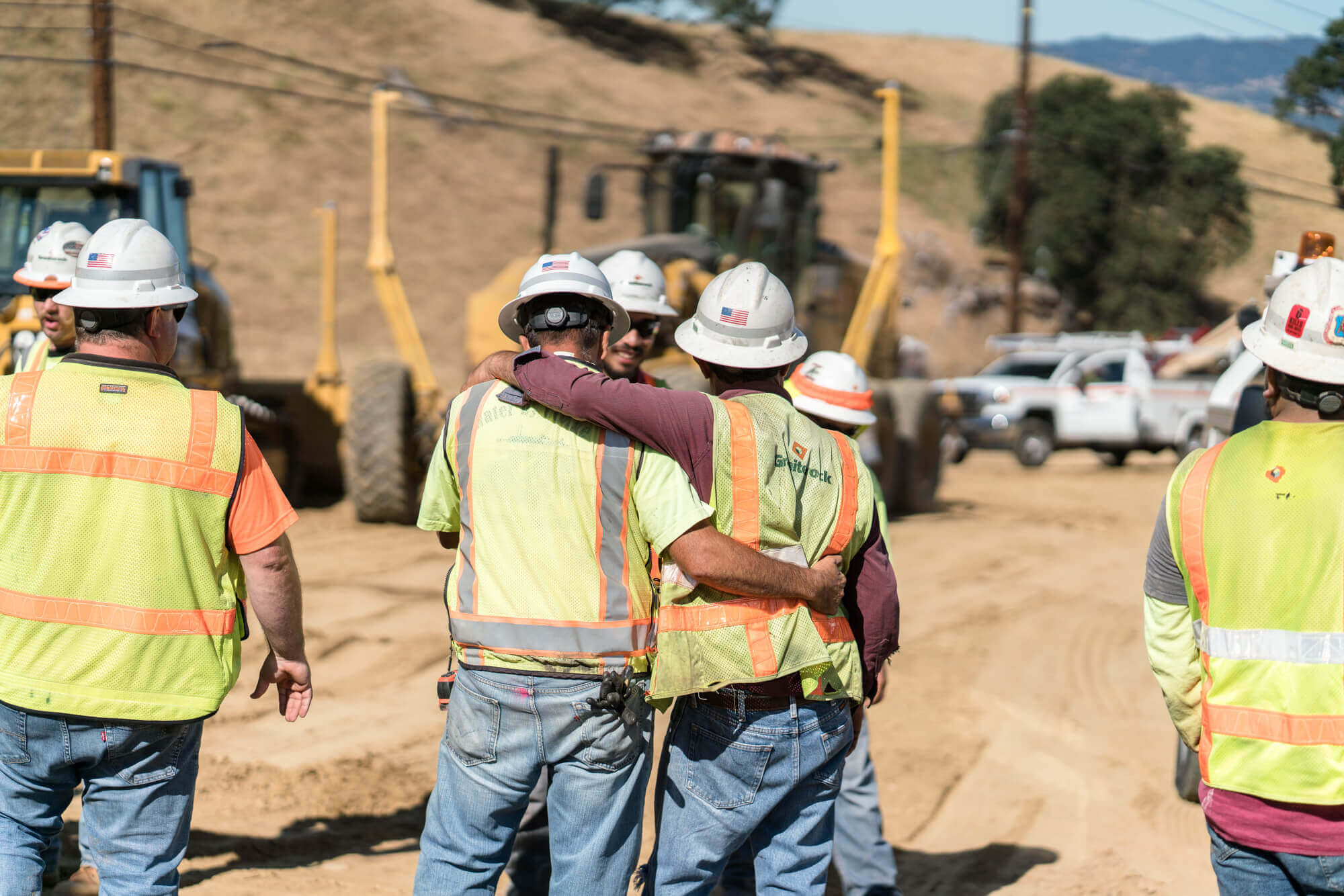 Founding Members
BuildWitt Founding Members are a group of companies committed to making the dirt world a better place. They understand the workforce development needs of our industry and are leading change in their companies and communities to make that work a reality.
The team behind it all