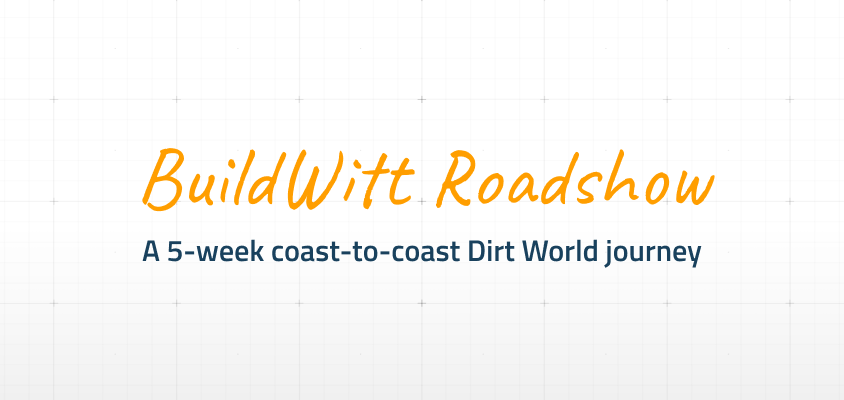 Day 17 — PNW Logging
3:15 AM… My alarm went off.
3:30 AM… I ran in the dark, doing circles around a small Oregon town outside of Eugene.
4:15 AM… We drove west through the winding roads of central Oregon.
5:00 AM… Following our host, Jason, we pulled onto a dirt road. Struggling to find my way in the low light and dusty conditions, we suddenly stopped.
To my left was a sheer drop-off; all I could see were the LED lights of two machines in the distance. We'd found our objective.
Logging makes the world go around. If you live in a house, use toilet paper, or shop online, you use wood products. Since it's renewable, it's a brilliant resource, but few understand the realities of the industry—including myself.
I've visited many operations in the southeast, but PNW logging is a different animal, thanks to the brutal terrain and bigger trees. Almost all timber stands on mountainsides, which are often far too steep for a typical machine, even one with monster tracks, to traverse.
But thanks to human ingenuity, that's no problem.
A dog welcomed us as we parked near one of the machines we'd spotted from a distance. It was a monster Hitachi roadbuilder with a wild-looking contraption on the end of it.
The attachment, roughly the size of a bathtub (I'm tired and can't think of something more clever), whirled every few seconds as it controlled a steel cable extending from it. As we peered down the mountain, we saw what was at the other end—a Tiger Cat feller buncher.
Its operator, Ryan (owner of Kirkpatrick Cutting), spotted us and, relying heavily on the winch, climbed the 30-degree slope without issue. We shook hands, and then he went back to work.
"I wish we had something steep to show you guys." WTF?
As he descended like a climber rappelling down a rock face, I stumbled down the hill on foot. Standing a safe distance from the cutting, I enjoyed the show.
The machine's cutting disc screamed as it spun past 1000 rpm. Despite the slope, Ryan's machine featured a leveling cab. Once in position, he'd open the buncher's arms and push the saw through trees in a second.
If you've never heard the sound of a buncher slicing through a tree… It's one of the best sounds there is.
He'd cut and grab between one and three trees, then face downhill and use gravity to help throw the tree to the bottom of the slope. By stacking all the wood at either the top or bottom of the hill, the following crews will easily reach them.
I spent a few hours with my mouth wide open as I tried to capture the operation with my camera.
I was WAY out of my element, but I got at least one decent photo. I'm a dirt guy.
Angel and Jack simultaneously filmed the operation on foot and by drone. That is until they got a bit too close and had a tree laid atop the flying camera. Another one bites the dust… By late morning, we left the woods and drove east to our next destination—Boise. It was time to see what it takes to build physical infrastructure to support our digital infrastructure.