How Do I Get Started in the Dirt World?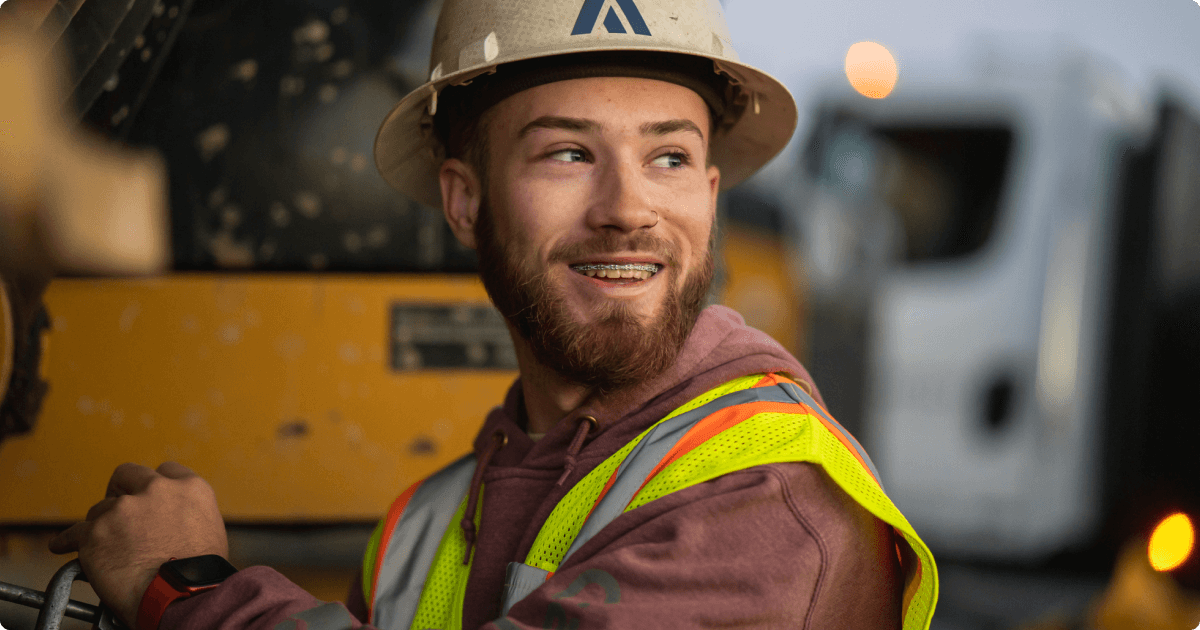 Starting a new career can be challenging, and the Dirt World is no exception. There are lots of great reasons to build a career in the Dirt World. But they don't matter if you don't know how to get started.
In this article, we'll cover ways you can start a career in the Dirt World:
1. Ask people you know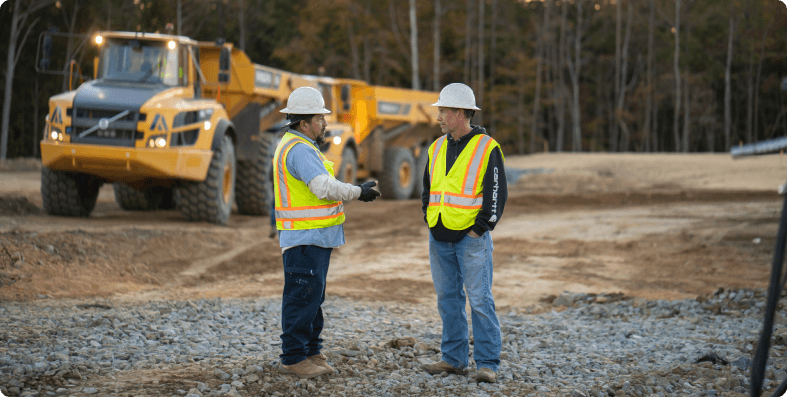 You'd be amazed how much a connection—even one that seems small—makes a difference when you're looking for a job. Knowing someone at a company can make your odds of getting the job up to 50 times higher. And 70% of people get jobs at companies where they know someone.1
If you have a friend or family member who already works in the Dirt World, they're your best starting point.
But what if you don't know anyone? Chances are, you're closer than you think.
The Dirt World employed over 9 million people in the first half of 2023.2,3,4 So even if you don't know one of them personally, your friends and family members probably do. It's like the six degrees of Kevin Bacon: you know somebody who knows somebody who knows a Dirt worker.
Ask your friends and relatives if they know anyone who works in construction, mining, or another Dirt World industry that interests you. If they do, ask them to help you get in touch with that person.
They'll probably be willing to help you—and that makes their Dirt World contact more likely to help you, too.
2. Slide into the DMs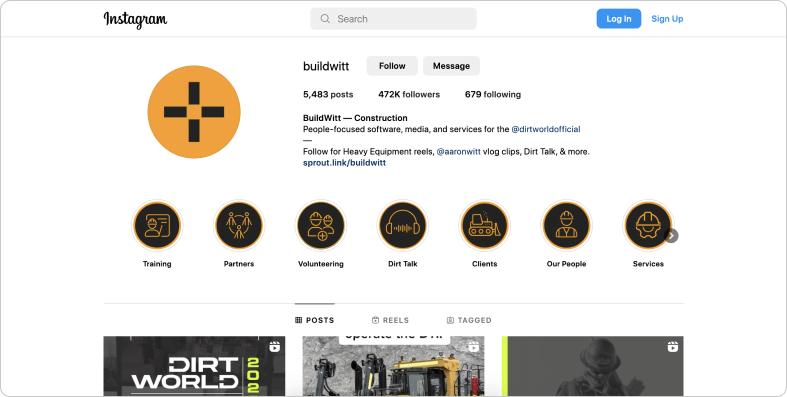 You can find anything on social media these days—including a job.
Lots of Dirt World companies have started sharing what they do on social media. Follow these accounts and DM asking for a job. It may sound awkward, but considering that some people have met their spouses this way, offering to work for somebody isn't all that weird.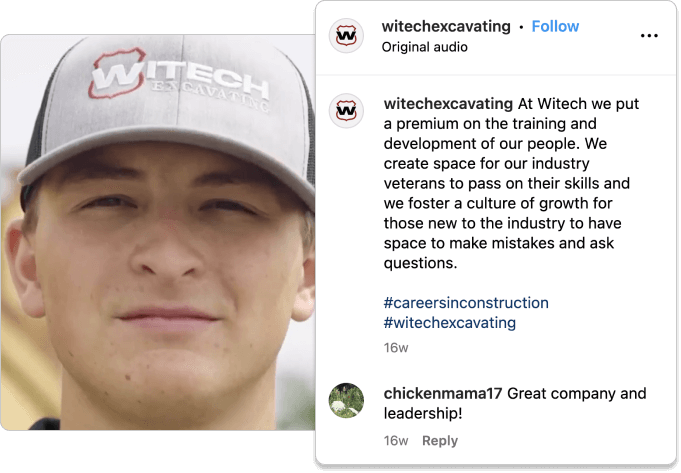 Here's an example of how you can send a quick, professional DM to ask for a job:
Hi, I really enjoy your posts. (Insert company name here) seems like a great place to work. I'd love to chat with you about any job openings you have and see if I could be a good fit for your company.
That's it. Short, sweet, and to the point.
As a bonus, following a company on social media can help you decide whether or not you want to work for them. You can see what their jobsites look like, get an idea of how they treat their people, and even hear from some of those people to find out what they like about working there.
3. Look for employers online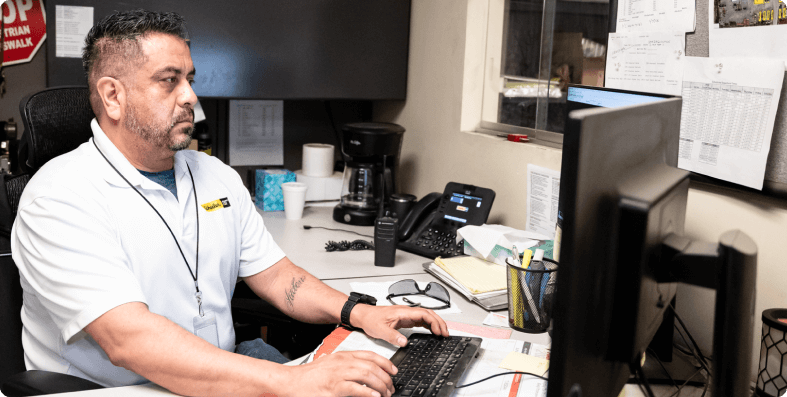 If you don't know the names of any Dirt World companies in your area, don't worry. A good old-fashioned Google search can turn up a lot of companies nearby.
Try searching for terms like:
Construction companies
Heavy civil construction companies
Paving companies
Mining companies
Aggregate producers
Then, add location-specific phrases like your city, state, or "near me."
Once you start getting some search results, head over to those companies' websites. Many contractors—especially big ones—post job openings and let you apply for jobs directly through their websites.
Even if there's no webpage listing job openings, you can find the company's contact info on their website. Then reach out and ask them if there are any openings that aren't posted online.
4. Use job searching websites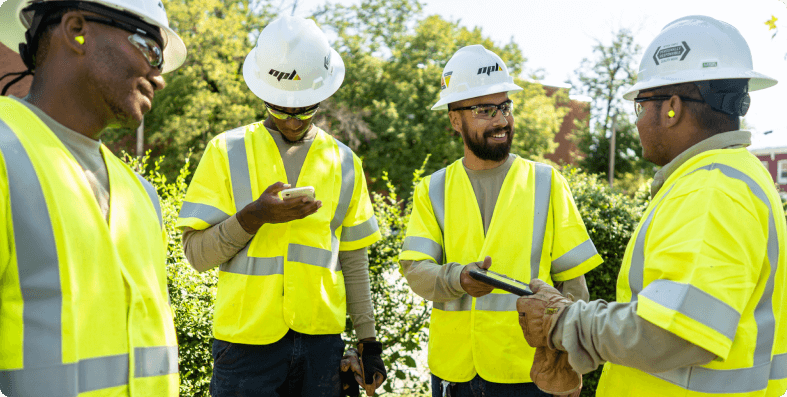 Many Dirt World employers still post job openings on traditional job searching websites like Indeed, LinkedIn, and ZipRecruiter.
These sites can be a great starting point when you're looking for a job—especially since you can usually create a profile so companies who are recruiting workers can find you. Then you're not the only one doing all the work!
Before you search for jobs on these sites, it's helpful to learn about different jobs you can have in the Dirt World and what it takes to get there. Then you can make the most of your job search by looking for positions that interest you and that you're qualified for.
Don't have any qualifications yet? That's okay. Look for entry-level positions, and be honest with interviewers about where your skills are and where you want your career to go. The right company will train you up and help you get there.
5. Pay attention to ads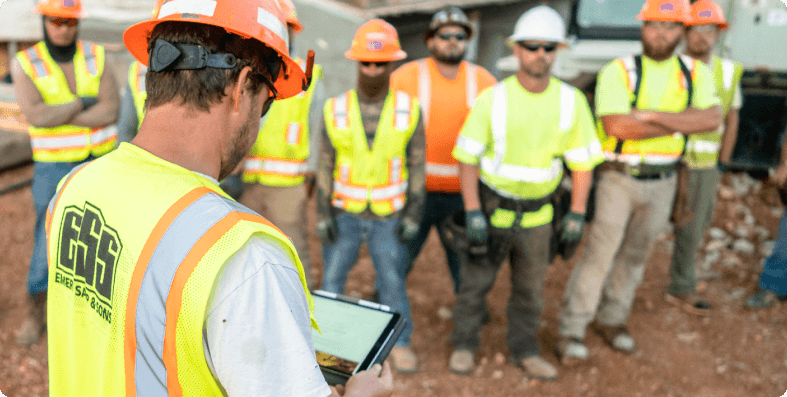 People see hundreds of branded marketing messages every day on social media, TV, podcasts, and household products.
Don't believe us? Look around the room you're in and count all the logos you see. There are probably at least a dozen. No wonder we all pay extra for ad-free streaming services—we need a break!
But it might surprise you just how many ads come from Dirt World companies that are looking for people to hire.
If you turn off your ad-free playlist and listen to FM radio, you'll hear all sorts of ads from construction companies looking for workers and talking about the great benefits those jobs offer.
Drive on almost any freeway in Kentucky, and you'll see billboards for Louisville Paving Company's job openings. (That's super cool because you're driving on roads they paved, so you can literally see what they do.)
Keep an eye out for ads like these—whether they're radio commercials, billboards, social media ads, print ads in those junk mailers you get every week, or something else. You never know what golden opportunity you'll see!
6. Find an apprenticeship program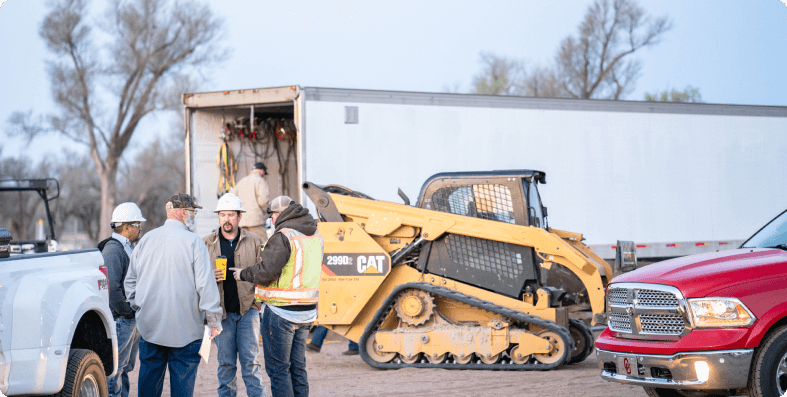 Apprenticeships offer on-the-job learning opportunities. You'll get assigned to work with someone who's already skilled at the job you're trying to learn—like carpentry or heavy equipment operation—and they'll teach you the ropes.
Many apprenticeship programs will pay you, so you can "earn while you learn." That's especially helpful if you're coming into the Dirt World with bills to pay and a family to take care of!
One thing to note is that some apprenticeships require you to join a trade union, while others don't. Make sure you ask about this so you're fully informed before you sign up for an apprenticeship.
7. Join BuildWitt Jobs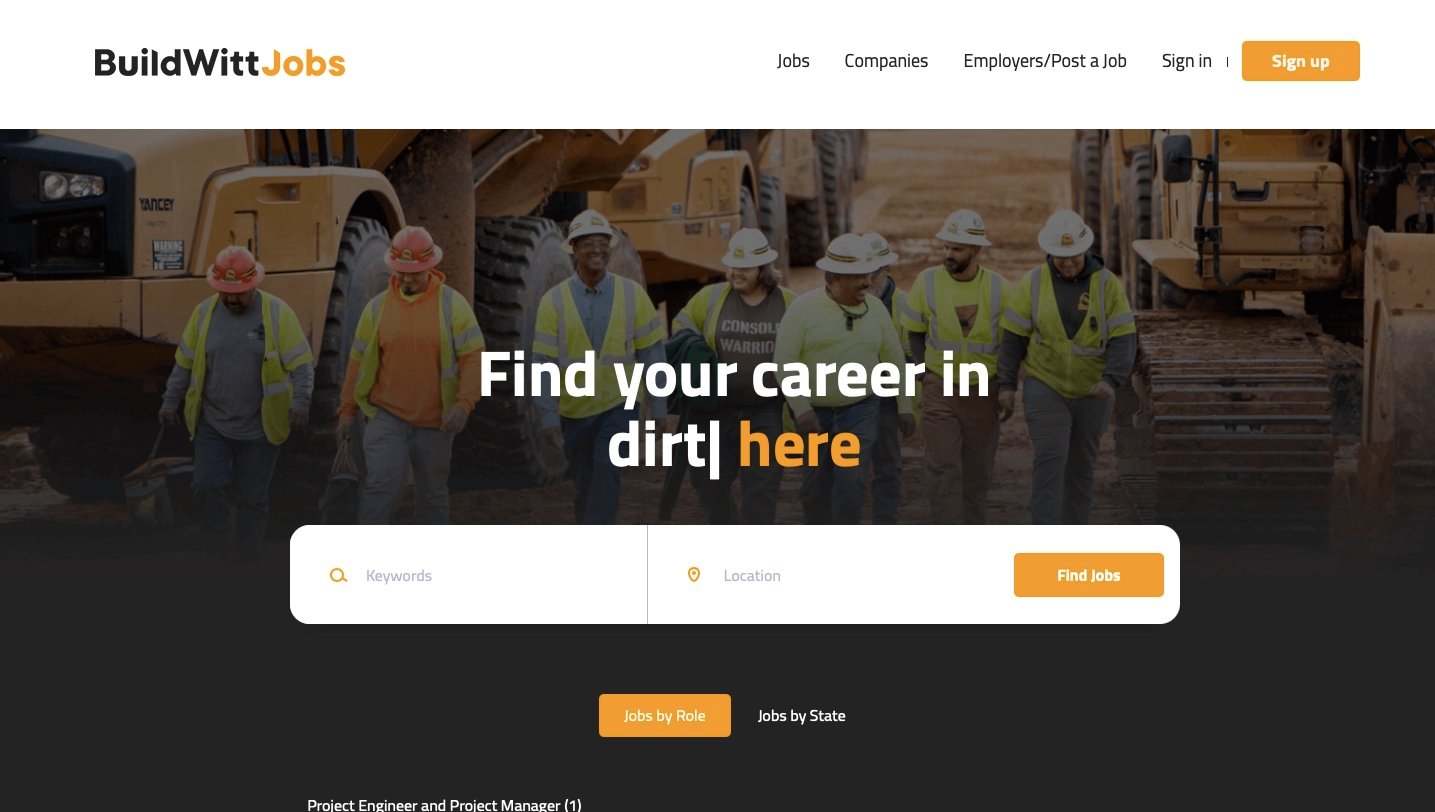 Looking for a job can feel overwhelming, especially when you're getting started in a new industry. But not to worry. You can connect with Dirt World employers right here! Just create a free BuildWitt Jobs profile, and you'll be able to:
Browse openings at some of the best companies in the business
Upload a resume so employers can find you
Apply for those jobs right from our site
Ready to get started with BuildWitt Jobs?
Location: Learning Hub
Funnel Step: Awareness
Subcategory: Entering the Workforce
Big 5: Best Of/Best Ways to Win
BW Solution: Generic
Category: Dirt 101
Entering the Workforce
Dirt 101
Learn more on how about Dirt World careers