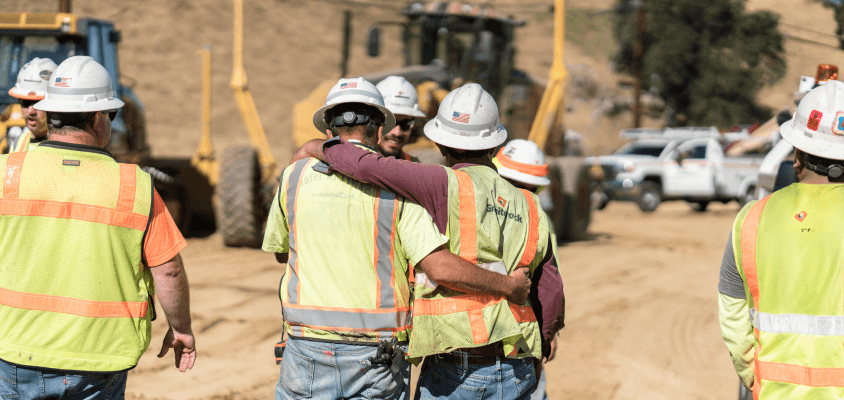 A Solution to Your Workforce Challenge!
Are your best players retiring?
Are new hires turning over faster than you can hire?
Are you frustrated by the current labor market?
For most leaders in the Dirt World, the answer's likely yes to all the above.
But your people are your #1 asset… What can you do?
I don't have a magic potion for you, but I do have what I believe to be the best event focused exclusively on the issue.
It's called the Ariat Dirt World Summit.
Whether you've heard of it and are still debating, or this is your first time, the time's almost up to register!
What other event can you learn leadership strategies from former Navy SEALs, take home workforce development tactics you can immediately implement, and meet 500+ other forward-thinking industry leaders?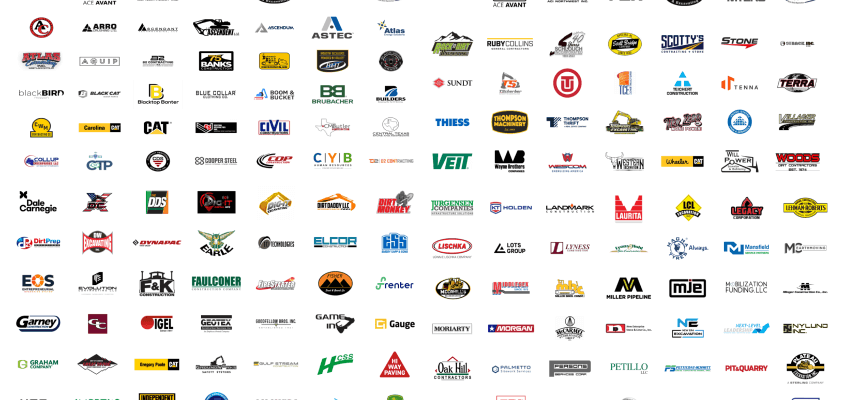 Whether you already have a world-class internal training program or are wondering where to start, I guarantee you'll have a lot to think about.
And I get it… It's the busy season. Or maybe you have a scheduling conflict…
That's fine! ANYONE on your team will benefit immensely from attending. Most of the hundreds of contractors and suppliers already registered are sending small groups anyway.
Sign yourself and/or your team up by September 25th before room rates go WAY up.
Dirt Talk Podcast
In this episode of Dirt Talk, Aaron sits down for a discussion with Jason Stenger. As the lead figure of Alpha Inc., a reputable construction company in the heart of Maui, Jason has seen it all. They discuss the early days of Jason's venture, highlighting the challenges unique to the Maui landscape.
Vlog
Jimmy Starbuck went to university for three months to study political science but quickly dropped out to make soap. Yes, soap. After a fight with the boss's son, he quit to give driving "diggers," as the Australians say, a shot. He bought his first machine three weeks later, a 2.5-tonne mini-excavator. How'd he afford it? With a car loan… Fast-forward fifteen years, and Jimmy's company, Starbuck Excavation, has a large fleet of earthmoving machines and runs over 100 trucks daily around Melbourne. I spent the day with him, driving around to various projects to get a feel for his glamorous lifestyle. We also visited his office and new yard.

I'll see you next month! Don't miss out!!
Stay Dirty