What Will BuildWitt Training Cost Us?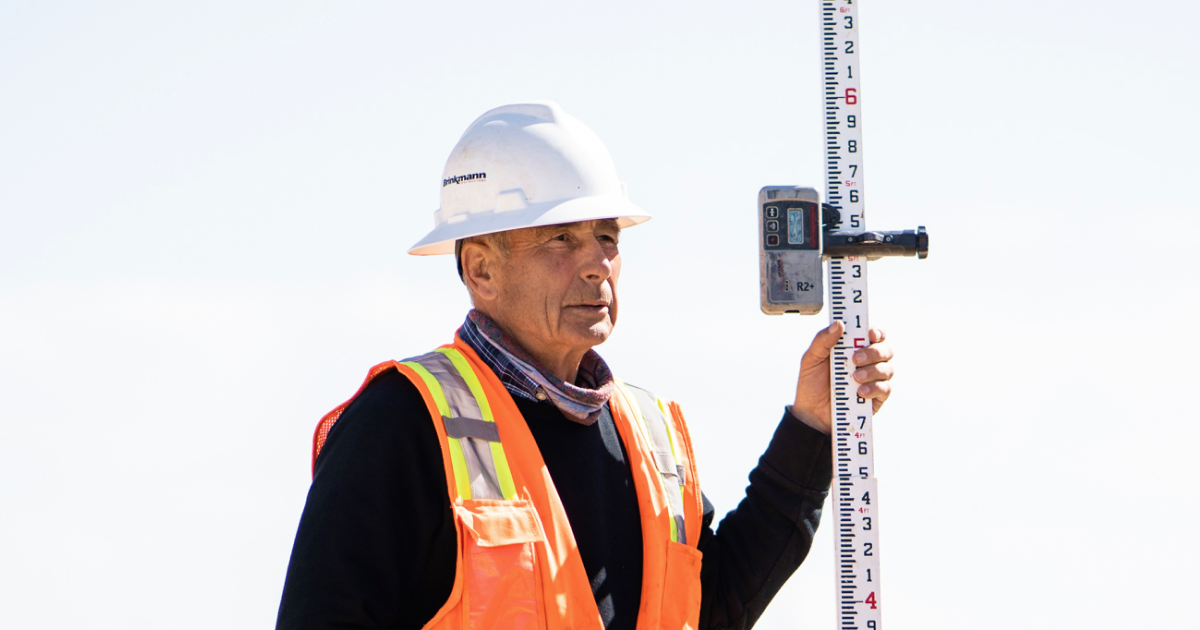 Updated May 11, 2023 with new pricing info
In order to grow, you need people. New people. But without a training plan in place, you run lean crews and delay hiring. Even when you do hire, those new people may not know concrete from cement—so training becomes a must. Now your biggest question is, how much will training cost?
BuildWitt Training costs $3,000/year + $12/month per user. But there are a few more details (and discounts), so let's get into those.
How many licenses do we need?
You can buy as few as two licenses (the minimum amount required for the software to work) and show the content to your crews.
But if you want to assign different lessons to different people and track their progress, you'll need a user license for each of those individuals.
If you need to add more users after your initial purchase, you can do that within the system at any time. If you paid annually, we'll have a credit card on file, so you don't have to wait for a contract or approval from us. We'll see that you added someone and bill you according to our agreement, based on when each new person is added. All you have to do is add them and keep going.
Are there extra costs involved?
There's a one-time onboarding fee of $1,000. That covers the costs of onboarding calls, set up, and assistance as you roll BuildWitt Training out to your team.
But beyond that, nope! We like to keep our pricing dirt-simple. No hidden fees, no charges for how much content your team views. And you can upload unlimited custom content at no extra cost, too.
We also won't charge you for:
Future updates
Phone support
Knowledge base
How does billing work?
We try to keep billing as simple and straightforward as possible through annual or monthly billing. You can pay it all upfront with your selected users, and add users throughout the year at a prorated amount based on your contract start date. Or, you can pay your bill each month.
Are there discounts?
Yes! When you sign up for annual billing, you get discounts for having more users:
50-249 users: $10/month user cost
250+ users: $8/month user cost
How much will it cost my company?
If you want to figure out exactly how much BuildWitt Training will cost your company, check out our cost calculator. There are no additional unlisted costs or hidden fees. We strongly believe complete transparency is the only way to go, and that's reflected in our cost calculator. Check it out! A solution to your training issues may be much closer than you think!
Is it worth the money?
Now that you know more about pricing, you may be wondering if the juice is worth the squeeze. Find out with What's the ROI on BuildWitt Training?
Onion: BuildWitt Training Aware
Location: Training Hub
Funnel Step: Convert
BW Solution: Training
Big 5: Cost/What's the Cost?
Category: BuildWitt Training
Topic: Cost
Subcategory: Training Software
BuildWitt Training
Cost
Training Software
Give your team members a clear path to succeed and watch them grow
Join the thousands of Dirt pros who get our top workforce development tips.