What will BuildWitt Training Cost Us?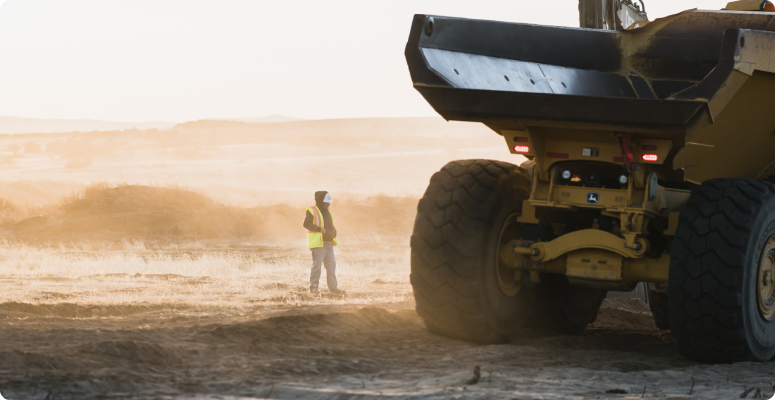 In order to grow, you need people. New people. But without a training plan in place, you run lean crews and delay hiring, because those new people may not know concrete from asphalt. One of the biggest questions you may have in this situation is, what will a training program cost? Let's break down the price of BuildWitt Training into four main categories.
How many licenses do you need?
We won't stop you from buying one license and showing the content to your crews, but if you want to be able to use the reporting function of BuildWitt Training, you'll need each employee to be enrolled with a software license. That's the only way you'll be able to track who has received what training and how each person is progressing. You'll also be able to push assignments to mobile phones and assign new material to specific people as necessary.
That said, the ball's in your court when it comes to determining the number of licenses you'll need. The smallest package we offer starts at just $250 per month, and it goes up from there. The bigger your company, the more licenses you're going to need.
BASIC

$3,000/year
Includes 2 User Licenses
Add more users at $15/month per user
If you need to increase your number of users after your initial purchase, you can add employees within the system at any time. If you paid annually, we'll have a credit card on file, and you don't have to wait for a contract or approval from us. You'll be billed according to our agreement based on when each new person is added. All you have to do is add them and keep going.
What will implementation cost you?
Every package we offer includes the following tools to help you get started with Training:
Specific user licenses
30-minute onboarding call
Phone support
Knowledge base
To get the very most out of BuildWitt Training, you can add a five-hour implementation package to your Training for just $1,000. Additional API (Application Programming Interface) Integration runs $200/hour. A potential midsize package could look like this:
MID-MARKET

$30,000/year ($2500/month)
Includes 250 User Licenses
(Add more users at $8/month per user)
Add a five-hour implementation at $1,000
Total cost, first year: $31,000
Total cost, second year: $30,000
How does billing work?
We try to keep billing as simple and straightforward as possible through annual billing. You can pay it all up front with your selected users, and add users throughout the year at a prorated amount based on your contract start date.
Do you need add-ons?
We'll help you get started with the basics, but for an indepth introduction, you'll probably want to add the five-hour implementation to whichever package you choose. This additional $1,000 sets you up for years to come with a greater understanding of how to utilize BuildWitt Training, for the best return on investment.
Calculate the exact cost for your company
If you want to figure out exactly how much BuildWitt Training will cost your company, check out our cost calculator. There's no additional unlisted costs or hidden fees. We strongly believe complete transparency is the only way to go, and that's reflected in our cost calculator.
Got a question you don't see answered in our pricing FAQs? Reach out to our sales team.