4 Ways BuildWitt Training Can Help Your Experienced Team Members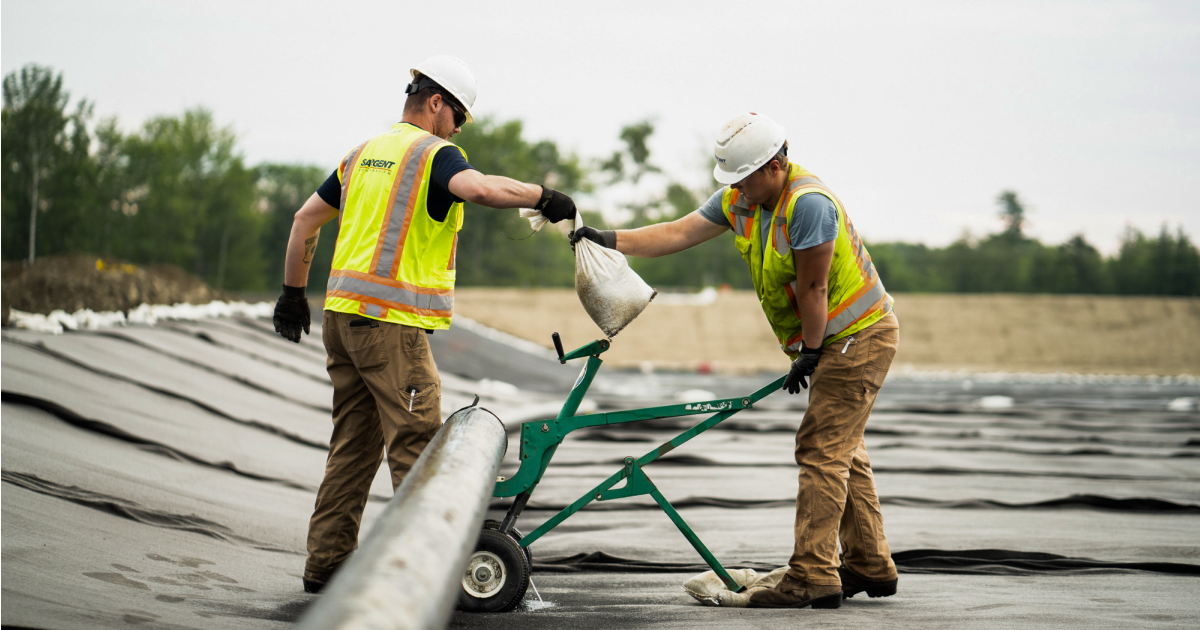 1. (Re-) Learn the basics without anyone watching.
No one wants to lose face—especially not in a field where tenure and experience speak louder than words. BuildWitt Training is designed with simplicity and an emphasis on mobile accessibility.
Easily absorbed lessons give your experienced hands the chance to catch up on skills they may have missed or forgotten, or learn the right way of doing something for the first time—without the noise of the peanut gallery.
2. Get hip to the lingo.
How do your seasoned veterans get beyond the language of their peers to understand things from a cross-generational perspective? This is a particular concern in a world where communication can make or break your operation.
Your team can utilize BuildWitt Training to help everyone, no matter what their background or experience level, get on the same page. When it comes to building culture in the workplace, a shared language is of primary importance.
3. Level up on leadership.
Give your people the opportunity to grow into their next role. Especially when it comes to those who already have Dirt World experience and need to fill gaps in their knowledge base, BuildWitt Training can be just the tool you need.
More than that, providing training opportunities is one way to increase employee retention.
4. Create career opportunities.
With BuildWitt Training literally in their pockets, team leaders can peruse the Training content to create customized learning tracks for their teams.
By customizing training tracks, BuildWitt Training helps experienced leaders inspire their crews to explore all that the Dirt World offers. Leaders can push people toward their strengths and help everyone get into the right role.
Build an all-star team.
At BuildWitt we are proud of our cross-generational team because we see how our strengths integrate to create a strong, balanced foundation.
We believe BuildWitt Training will do the same for you. Together, you can utilize the strengths of every generation to fortify your culture and create rock-solid teams that surmount obstacles together.
Ready to see how it handles? Test drive BuildWitt Training here.
Problems It Solves
Onion: BuildWitt Training Aware
Subcategory: Training
Location: Training Hub
Funnel Step: Convert
Big 5: Problems/Problems we Solve
Symptom: High turnover
Category: Investing in Your People
BW Solution: Training
Problems It Solves
Training
Investing in Your People