Get New People Productive Immediately With BuildWitt Training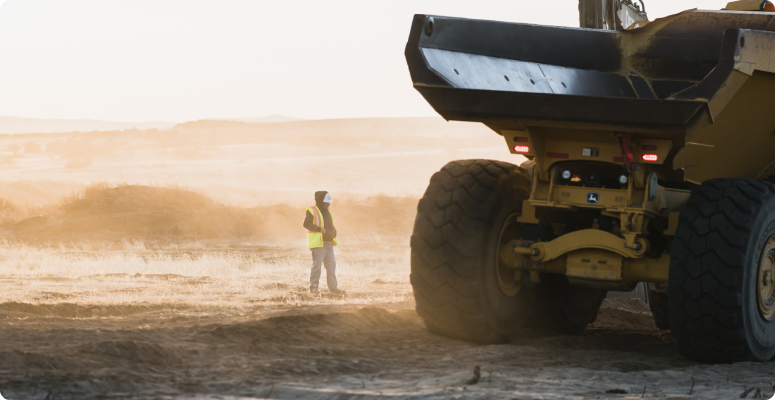 You're doing your damndest to run your shop and grow your business at the same time. Paying people to stand around is not your idea of a good investment, but sometimes it's unavoidable.
You've got to wait for those windows of time when someone can show them around and hope the new people catch on the first time so they can start becoming productive team members.
We understand the struggle to make new people effective right away, and we're here to help.
Average Cost Per New Employee: $1,2521
According to the popular recruiting and job-posting website Indeed, the average cost of putting new employees through basic orientation and training can be more than $1,0002. When putting new employees through even the most basic orientation and training costs you over a grand, you've got to ask yourself, am I getting what I pay for?
We don't start with the assumption that your new people know anything about the industry. Our intro courses consider that many of your recruits may not even know how to behave on a construction site, much less what to do around heavy equipment.
We take the guesswork out of construction culture. We'll help new hires learn the communication and expected behavior in the field while getting to know you and your company. Our goal is to give every learner confidence from the beginning so that even while new hires build skills, they know how to behave in the industry.
Teach people to pick up the slack
While you might argue that picking up the slack is an enormous part of construction culture, in today's day and age, that isn't a given.
That's why one of the first points we repeatedly present to learners is the importance of being able to notice what needs to get done.
Because we're obsessed with safety, throughout the courses included in BuildWitt Training, your newest hires will understand the relationships between working as a team and working safely. "Picking up the slack," is framed not as doing grunt work but as joining the team to keep everyone safe and moving in the same direction.
Get more for your money with BuildWitt
It's easy to claim we're the best at x, y, or z. But that isn't entirely true. What is true is that we're the first of our kind undertaking a task of this size—that task of helping change the construction industry's approach to people.
Here, there are no price secrets. Even before you chat with one of our people, you have full access to our cost calculator so you can figure out exactly what BuildWitt Training will cost you.
When you think about paying more than a grand per employee just to get them started, you realize the power an effective training software can have. With our focus on culture, common sense, and cost, we're banking our reputation on the promise that we can help your new people get productive immediately with BuildWitt Training.
Want to see for yourself? Check out a preview of our content or connect with someone from our sales team. We'd love to hear from you!
Onion: BuildWitt Training Aware
Location: Training Hub
Funnel Step: Convert
Big 5: Problems/Problems we Solve
Symptom: Low productivity
BW Solution: Training
Category: BuildWitt Training
Topic: People Growth
Subcategory: Training Software
BuildWitt Training
People Growth
Training Software